What To Do When Wildlife Gets Too Close For Comfort
When you see a raccoon waddling across the road, you probably smile a little at the sight. When you see a raccoon crawling into your Salt Lake City home, you probably have a different reaction. Wildlife, from raccoons to moles to skunks, have their place in our world, but your home is not that place. Larger animals like these can cause many problems for homeowners, from damage to your house to health problems for your family. If wildlife is getting too close for comfort, contact Pest Pro Pest Control.
Our Wildlife Control Process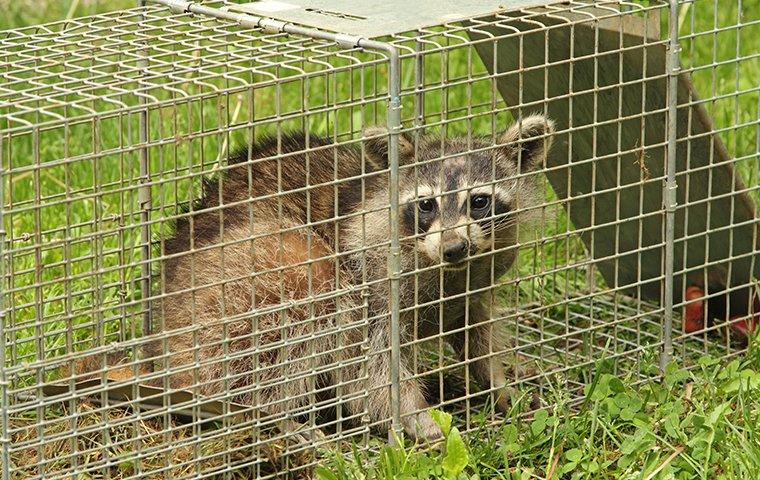 Wildlife Inspection
Determining what animal is causing problems, how many animals are present, where they're harboring, and how they're getting in and out are all important in helping us provide effective residential pest treatment. Before providing treatment, we'll perform a thorough inspection to answer these questions.
Wildlife Treatment
Based on the findings of our inspections, we will develop a course of action that could include, but is not limited to, setting up live traps and/or one-way doors in the areas that are most likely to yield the results that we need.
These locations will be chosen based on traffic, nesting, and feeding patterns. We place bait in the traps and check them as-needed until the problem is resolved.
Don't Let Wildlife Take Over Your Salt Lake City Property
From skunks under your porch to snakes in your basement, you do not need wildlife damaging your greater Salt Lake City home and putting your family at risk. Protect both with wildlife control services from Pest Pro Pest Control. We'll remove wildlife from your home or commercial property safely and humanely so that you don't have to worry. Contact us to schedule an appointment.
How Can We Help You?
Complete the form below to schedule your no obligation consultation.