Your Guide To Common Pests In Salt Lake City, Utah
Utah faces unique pest pressures. As a locally owned business, Pest Pro Pest Control has the experience and knowledge to treat those pressures. Our Pest Library is the place we share our knowledge of Utah's most common pests with you, so you can have your most common questions answered.
Request Your Free Consultation
Complete the form below to schedule your no obligation inspection.
Recent Blog Articles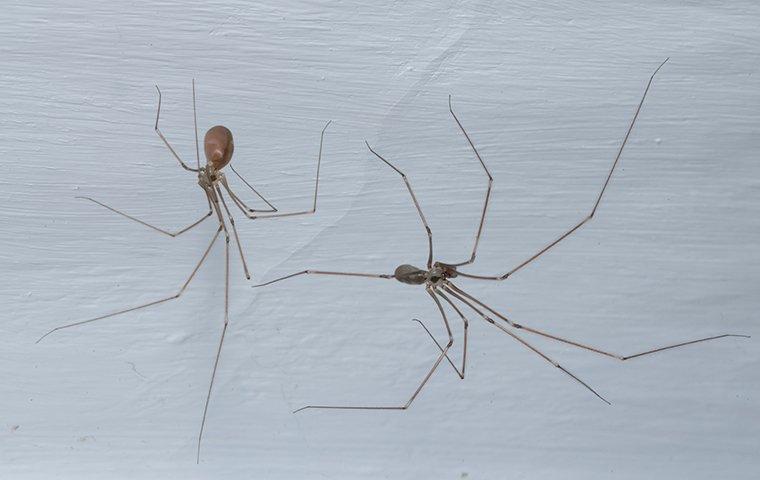 July 1, 2022
Want to keep Salt Lake City spiders outside? Here's what you should do.... Read More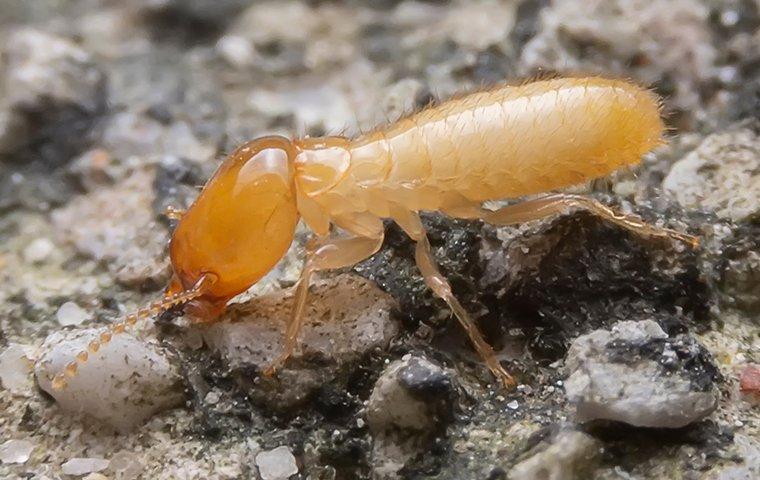 June 30, 2022
If you don't want to shell out thousands in repairs for damages done by termites, you need to know what the best solution is fast! Click here to learn how to quickly and effectively eradicate termites from your home today.... Read More