Get Started With Rodent Control!
When you partner with the rodent control experts at Pest Pro Pest Control to solve your rodent problems, you can count on us to get the job done right. To get started with a professional rodent control plan, reach out to us today and receive your free consultation!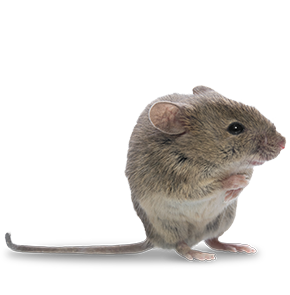 Local Salt Lake City, UT Rodent Exterminators
At Pest Pro, we offer comprehensive rodent control services that quickly target and eliminate rodents in Salt Lake City. Our treatments not only focus on rodent removal, but are also designed to prevent those rodents from returning in the future. With our 100% Satisfaction Guarantee, when you choose us, you can say goodbye to rodents, guaranteed!
Our Effective Rodent Control Process
Rodents don't belong in your home. Whether you have mice in your kitchen, rats in your attic, or moles out in your yard, there's hope for a rodent-free life! If you find yourself dealing with a rodent problem in your Salt Lake City home or yard, it's time to reach out to the rodent control experts at Pest Pro Pest Control. Our technicians follow a proven rodent control process including a comprehensive rodent inspection, a thorough initial treatment, and follow-up visits to ensure ongoing protection against rodents.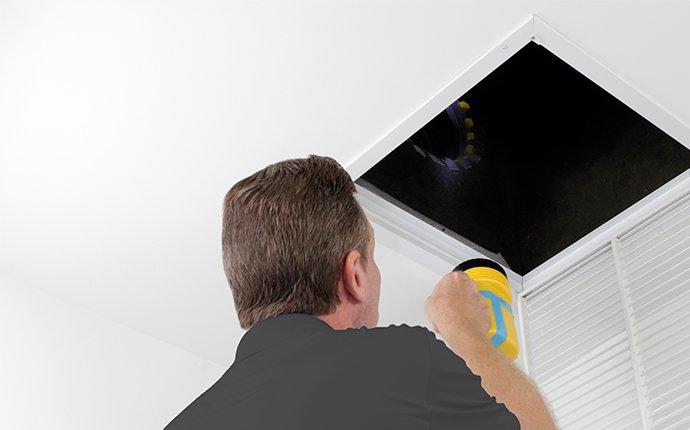 Free Consultations
To best tailor our rodent control services to your specific needs, our technicians will come inspect your home and yard to check for signs of rodent activity, identify what type of rodent you're dealing with, locate any potential entry points, and develop a custom rodent control plan.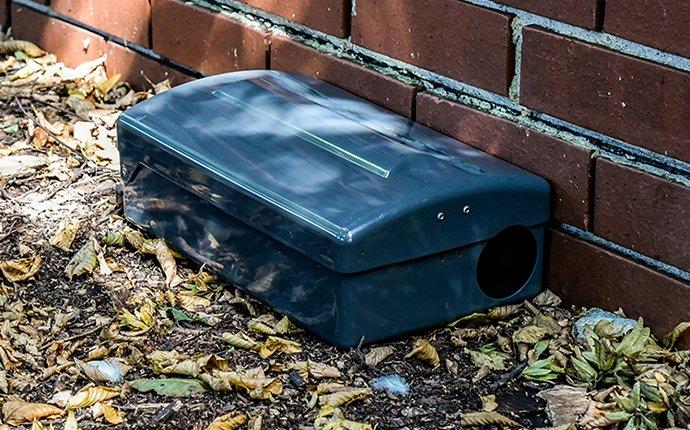 Rodent Control Treatments
After our initial rodent inspection, we'll begin our treatment process. During our rodent control services, we'll set up our rodent bait boxes in strategic locations around your property and return on a quarterly basis to check them and replace the bait in the bait stations.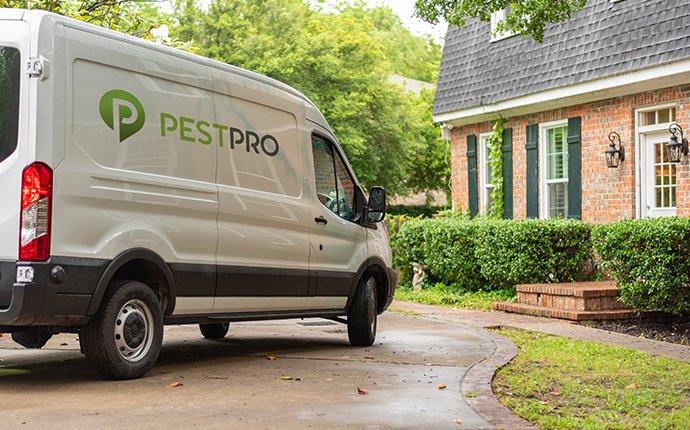 Follow-Up Visits
Our ongoing rodent maintenance plans come with a six-week guarantee. If you notice signs of rodents on your property during this time period, we'll return to your home to re-treat at no additional charge to ensure that your rodent problem is completely resolved.
Frequently Asked Rodent Control Questions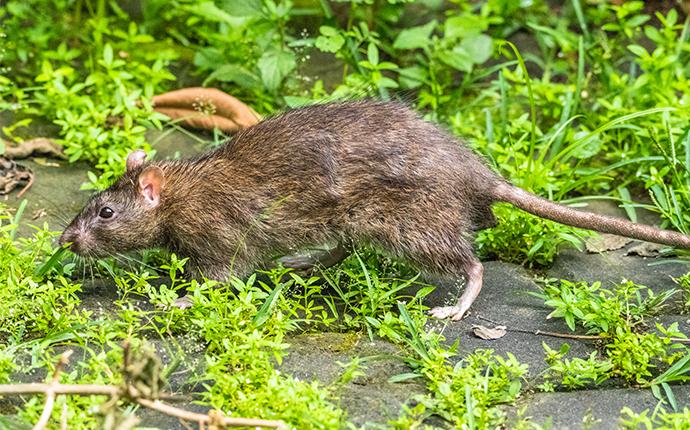 What rodents does Pest Pro treat for?
At Pest Pro Pest Control, we offer a wide variety of different rodent control services including treatments for mice, rats, and voles.
What should I do if I have a rodent infestation?
If you find mice, rats, or voles or signs of rodents in your home or yard, it's important to reach out to a pest control professional for assistance right away. Rodents are prolific breeders and the longer you wait to have your rodent problem addressed, the more widespread your rodent infestation will become.
Do you offer one-time rodent control services?
Yes, we do. We offer multiple one-time service options for the following rodents:
One-Time Rat Control Treatment: If you've never had a rodent problem before and have only seen one or two rats, this option may be perfect for you.

One-Time Vole Control Treatment: If you're only dealing with a small vole problem, our one-time vole control service may be the right choice for you; we also offer an ongoing vole maintenance program for larger-scale vole infestations.
Get Started With Pest Pro Pest Control Today
Reach out to us for effective pest management in Salt Lake City and surrounding areas!