Get Started With Cockroach Control!
When you partner with the cockroach control experts at Pest Pro Pest Control to solve your cockroach problems, you can count on us to get the job done right. To get started with a cockroach control plan, reach out to us today and receive your free consultation!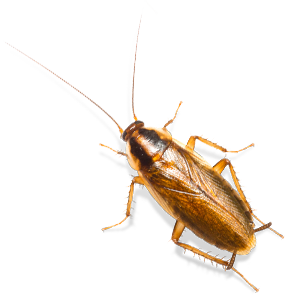 Local Salt Lake City, UT Cockroach Exterminators
At Pest Pro, we offer comprehensive cockroach control services that quickly target and eliminate roaches in Salt Lake City. Our treatments not only focus on cockroach removal, but are also designed to prevent your roach problems from returning. With our 100% Satisfaction Guarantee, when you choose us, you can say goodbye to roaches, guaranteed!
Our Effective Cockroach Control Process
Cockroaches don't belong in your home. If you're finding roaches in your kitchen, basement, or other areas of your home, there's hope for a cockroach-free life! If you find yourself dealing with a cockroach problem in your Salt Lake City home or yard, it's time to reach out to the cockroach control experts at Pest Pro. Our technicians follow a proven cockroach control process including a comprehensive cockroach inspection, a thorough initial treatment, and follow-up visits to ensure ongoing protection against cockroaches.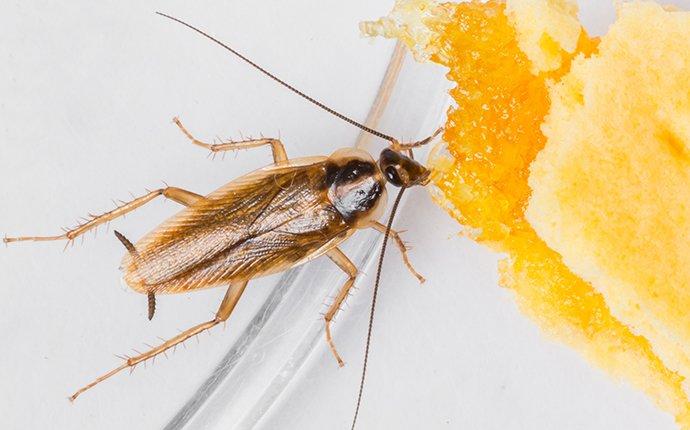 Free Consultations
Before beginning our treatment process, we'll talk with you about where you've been seeing cockroach activity and check common hotspots for signs of cockroaches to help us tailor our treatments to your specific needs.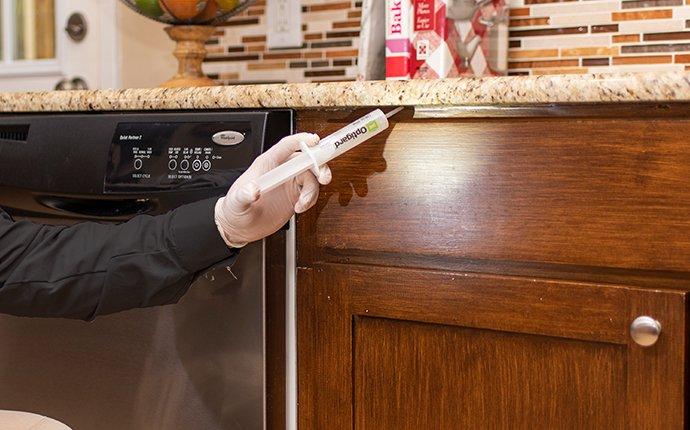 Cockroach Control Treatments
At Pest Pro Pest Control, we utilize cockroach sprays, powder treatments, Advion cockroach baits, and live cockroach removal in our treatments to get rid of your cockroach problem and keep your home cockroach-free.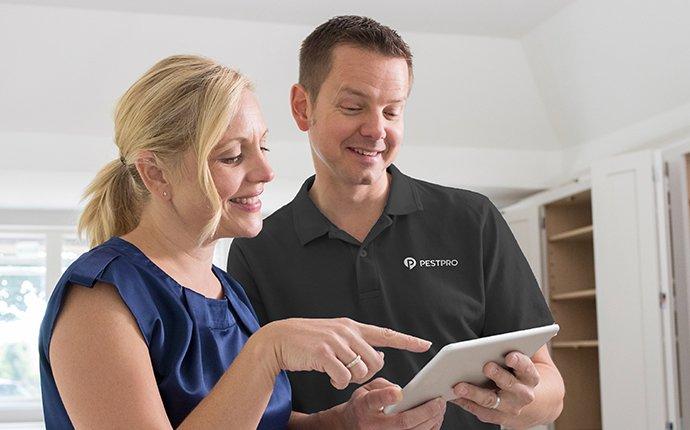 Follow-Up Visits
Our cockroach control service is a three-treatment process, with each treatment taking place 14-21 days apart. After your initial visit, we'll return regularly to make sure your cockroach problem is resolved.
Frequently Asked Cockroach Control Questions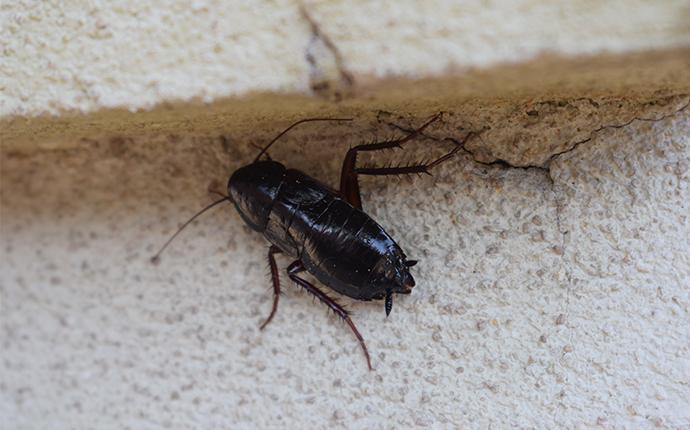 What types of cockroaches does Pest Pro treat for?
The two most common cockroaches in Utah are the German cockroach and the Oriental cockroach; we target the majority of our treatments on these two species.
What should I do if I have a cockroach infestation?
If you find cockroaches or signs of roaches in your home, it's important to reach out to a pest control professional for help right away. Cockroaches are extremely difficult to eliminate without professional treatments and the longer you wait to have your problem addressed, the more widespread your infestation will become.
How do I prepare for a cockroach treatment?
Prior to treatment, we'll provide you with a list of steps that will need to be taken to prepare your home for your cockroach treatment.
On this cockroach control preparation sheet, we ask that you:
Remove all items from cupboards, behind kitchen appliances, and away from affected areas that will need to be treated.

If you're having problems with cockroaches in your bathroom, clean out the area underneath the sink.

Make sure baseboards and common areas are free of clutter and able to be sprayed. If there are items up against the baseboard (not counting heavy lifting items like dressers, entertainment stands, etc.) move them away from the baseboards about 2-3 feet.

Clean up clutter, trash, and dishes from the affected areas of your home.

Make sure that all your children's and pet's toys are put away.
Get Started With Pest Pro Pest Control Today
Reach out to us for effective pest management in Salt Lake City and surrounding areas!