Are Nuisance Birds Making It Difficult To Step Outside?
When nuisance birds choose your house as their home base, they cause all sorts of problems. Whether you find yourself dealing with pigeons, woodpeckers, or starlings, you're likely to find contaminated droppings everywhere you look. Woodpeckers will drill holes in wooden structures as they search for food. Pigeons and starlings not only damage your home with their droppings but can also cause extensive damage if they choose to nest in your eaves or attic. Whatever bird you find yourself dodging each time you enter or exit your home, Pest Pro Pest Control can help remove them from your property.
Our Bird Control Process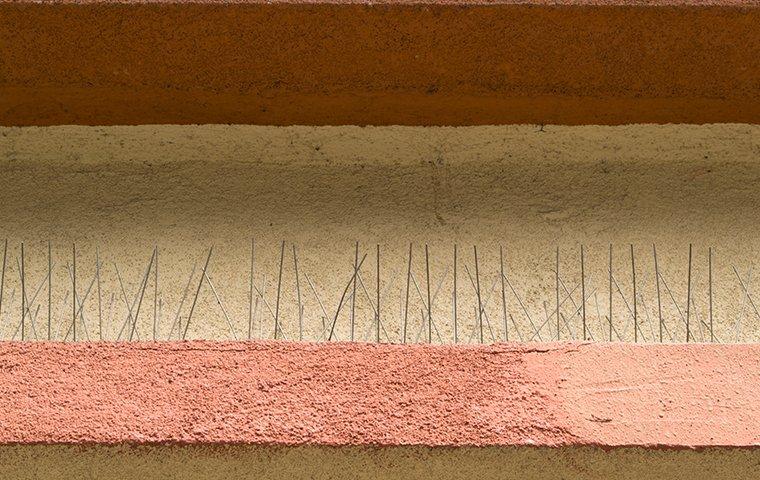 Pest Pro Pest Control utilizes several humane service options to remove nuisance birds from your property.
Inspection
Before we decide which methods will work best for your particular situation, we'll perform an inspection to determine what type of bird you're dealing with and where they're causing problems.
Pest Bird Treatment
Upon completion of the inspection, we'll develop our treatment plan. We use several different devices to remove and deter birds from choosing your home as their home. These include the following:
Deflectors

Spikes

Guards

Mesh
All of our treatment methods are humane and do not harm the birds.
Enjoy Your Salt Lake City Property Again
If you fear for your safety every time you step outside because of bird activity, it's time to contact Pest Pro Pest Control. We offer several proven methods to remove problem birds safely and effectively. Serving Utah homes and businesses for the past ten years, we are well-equipped to handle any bird problems. Contact us today!
Request Your Free Consultation
Complete the form below to schedule your no obligation inspection.